Heat Protector 100 ml
Regular price

Sale price

€36,00

Unit price

€36,00

per

100ml
HEAT PROTECTION SPRAY FOR HAIR. PRESERVES THE HAIR FIBER FROM DAMAGE BY THERMAL STYLING EQUIPMENT. ADDITIONAL MOISTURIZER FOR MORE CARE AND STRENGTHENING OF THE HAIR STRUCTURE.
Spray Heat Protector onto damp or dry hair strands as a base before heat styling. Be sure to shake well beforehand. Can also be used daily as an extra moisturizer.
Galactoarabinan is a polysaccharide derived from the trunk of the larch. The active ingredient protects the hair from external influences such as heat and UV radiation.
In addition, it stores the moisture inside the hair and keeps the hair soft and supple.
Vegetable keratin wraps itself around the damaged hair fiber like a protective coat, cements porous areas, rebuilds the hair from the inside, gives the hair a silky shine without weighing it down, moisturizes and prevents split ends. An innovative CO2-extracted active ingredient complex of radish seed and magnolia extract, as well as rosemary oil, maintains the keratin cuticle structure of the hair fiber and cares for it after coloration and heat styling. An active ingredient complex from the medicinal mushroom Polyporus Umbellatus represents a natural alternative to silicones.
The contained mix of multiple sugars, hyaluronic acid and saccharides has an antioxidant effect and ensures fuller and silky hair. D-panthenol is converted to vitamin B5 in the hair shaft. Together with the powerful active ingredient aloe vera, it improves the moisture balance of the hair and gives it shine and suppleness.
Fine hair gets more fullness and structure. Vegetable collagen keeps the hair elastic and thus reduces hair breakage. In addition, it reduces the degradation of the hair dye melanin and prevents the hair from turning gray.
product sharing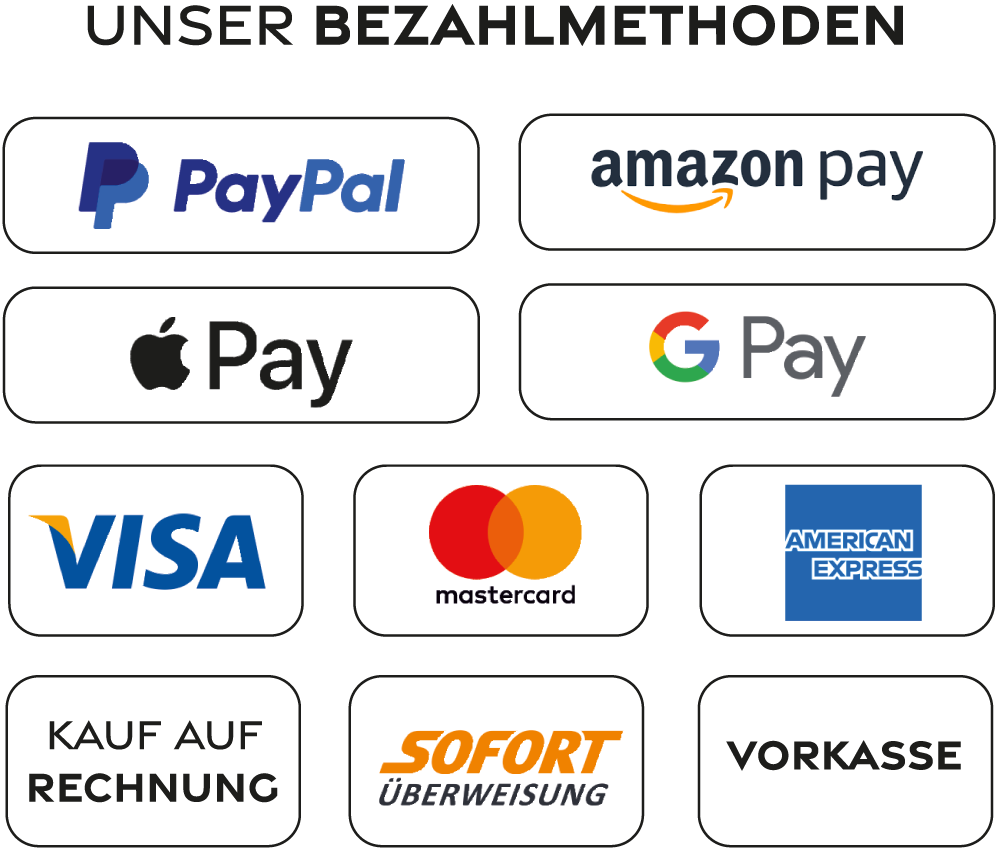 Heat Protector 100 ml
€36,00
ONNI Organic Hair Growth Heat Protector
Help by:

The combability and smoothes the hair surface without weighing it down.


Works against:

Hair breakage, split ends, dry lengths and ends, frizz.

Application:

Spray onto damp or dry strands of hair before styling. Protects your hair from damage caused by combing, heat and UV rays.

All ingredients / INCI " ONNI Organic Hair Growth Heat Protector ":
FAQ: ONNI Organic Heat Protector
Organic Heat Protector: Questions and Answers
How do I use the Heat Protector?
Spray Heat Protector onto damp or dry hair strands as a base before heat styling. Be sure to shake well beforehand. It can also be used daily as an extra moisturizer.
Do you use alcohol for the heat protector?
No, our Heat Protector is alcohol-free, as alcohol dries out the scalp and would therefore be counterproductive.
We developed it as a 2-phase spray to make it sprayable without alcohol. So please shake well before you use it.
Is the Heat Protector just heat protection?
No, actually it should be called a 4n1 product. It preserves and protects the hair fiber from heat damage. And also really conjures up a lot of volume in the hair and the hairstyle lasts longer. The hair structure improves noticeably. No wonder it was named Best Hair Product 2023 by Freund Magazin.
ONNI Organic Hair Growth Heat Protector Reviews from our customers
Tolles Produkt, schöner orangiger Geruch
Das Haar fühlt sich prima an.
Tolle Produkte
Tolle Produkte! Meine Haare fühlen sich super an! Bin begeistert und habe gerade wieder bestellt!
Sehr schönes, gut duftendes Produkt für seidig weiche Haare
Benutze alle ONNI Produkte und bin sehr zufrieden. Meine blondierten Haare sind geschmeidiger und glänzender.
Wow
Ich habe noch keinen besseren Hitzeschutz benutzt. Meine Haare sind glänzend und fühlen sich gepflegt an. Nicht mehr ohne!
tolles Produkt
Einfach ausprobieren- ein überzeugendes Produkt!
Top Produkt - noch nie so schöne Haare gehabt
Ich benutze nun seit ca. 3 Monaten all diese tollen Produkte von ONNI und habe innerhalb kürzester Zeit so tolle Haare bekommen, dass ich nie wieder andere Produkte benutzen werde. Meine Haare sind dicker geworden, gesünder und obwohl ich meine Haare färbe. Mein Grünstich ist weg. Ich habe den Hitzeschutz auch im Urlaub bevor ich an den Strand gegangen bin benutzt und meine Haare haben trotz Salzwasser keinen Schaden erhalten.
Amazing
Erfüllt genau das was ich erwartet habe! Sparsam im Verbrauch, wie auch die anderen Produkte, macht schöne griffige und geschmeidige Haare! Sehr zu empfehlen, auch bei kurzem Haar!
Ich bin sehr zufrieden
Ich komme mit Ihren Produkten sehr gut zurecht 👍