Hair Oil 50 ml
Regular price

Sale price

€44,50

Unit price

€89,00

per

100ml
FOR HEALTHIER LENGTHS AND TIPS. GIVES SHINE AND MOISTURIZES.
Work one to three drops of the Hair Oil into the lengths and ends of the hair with your fingers (the oil is very economical). Can be used on damp or dry hair. Do not rinse. Repeat 2-3 times a week as needed for best results. Extra tip: if you have unruly curls, simply mix a few drops into the shampoo. This smoothes the structure and gives shine and more definition. Ximenia Oil invigorates dry hair by closing the cuticle layer and thus preventing split ends. It also gives the hair an extraordinary shine and is considered a natural silicone substitute.
Kalahari melon oil is high in lycopene, one of the most powerful known antioxidants.
In the hair, it acts like a natural sunscreen because it binds and neutralizes the free radicals from UV radiation. In addition, it provides long-lasting moisture and revitalizes with a high level of essential fatty acids, amino acids and flavonoids. Both oils are of the best organic quality and fair trade. Broccoli seed oil smoothes the hair structure and keeps the hair supple and shiny without making it greasy or weighing it down.
It improves combability, prevents frizz, frizz or flyaway hair. An innovative CO2-extracted active ingredient complex of radish seed and magnolia extract, as well as rosemary oil, maintains the keratin cuticle structure of the hair fiber and cares for it after coloration and heat styling.
The anti-aging ingredient Q10 stimulates keratin production and prevents hair from becoming weaker with age. Together with vitamin F, it protects the hair structure from external influences and strengthens the hair fiber from within.
product sharing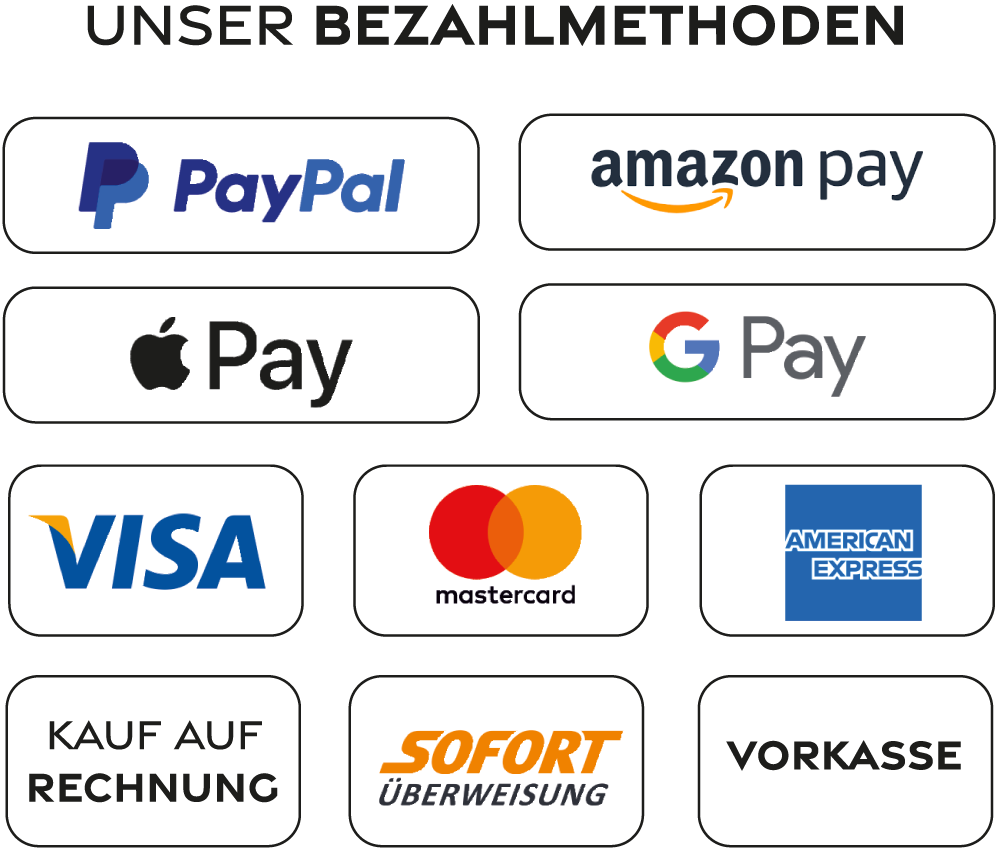 Hair Oil 50 ml
€44,50
ONNI Organic Hair Growth Hair Oil
Help by:

UV radiation and cares for colored hair without weighing it down.


Works against:

Hair breakage, hair aging, split ends, dry lengths and ends, frizz.

Application:

Massage 1-3 drops into hair lengths and ends. Very productive. Do not rinse.
Dermatologically tested.
Vegan.

All ingredients / INCI " ONNI Organic Hair Growth Hair Oil ":
COCO-CAPRYLATE, XIMENIA AMERICANA SEED OIL, CITRULLUS VULGARIS SEED OIL, BRASSICA OLERACEA ITALICA SEED OIL, CITRUS AURANTIUM DULCIS PEEL OIL, RAPHANUS SATIVUS (RADISH) SEED EXTRACT, OCTYLDODECYL OLEATE, OCTYLDODECANOL, MAGNOLIA OFFICINALIS BARK EXTRACTARY, ROSMARINUS EXTRACT, TOCOPHEROL, HELIANTHUS ANNUS (SUNFLOWER) SEED OIL, MENTHA PIPERITA OIL, LINOLEIC ACID, HELIANTHUS ANNUUS OIL, RETINYL PALMITATE, UBIQUINONE, LIMONENE, CITRAL, LINALOOL
FAQ: ONNI Organic Hair Oil
Organic Hair Oil: Questions and Answers
How do I use the Hair Oil
Please put one to three drops of the hair oil with your fingers in the lengths and tips of the hair (the oil is very economical). Can be used on damp or dry hair. Do not rinse. Repeat 2-3 times a week as needed for best results. Extra tip: if you want your curls to bounce back, please mix 1-2 drops into the shampoo.
Do you use silicone for the ONNI Hair Oil?
NO! We have 2 wonderful oils that feel silky like silicone but are completely healthy for your hair and are free of silicone or silicone-like substances. The KALAHARI MELON SEED OIL and Ximenia Oil. Both certified oils come from Namibia/Zimbabwe and are fair trade; ie from a charitable company that only employs women and pays them fairly. The oils feel very silky and have a character like silicone oil.
Is the Hair Oil also a sunscreen for the hair?
Yes it is - we use a CO2-extracted active ingredient complex of radish seed extract, magnolia extract and rosemary oil:
This protects against UV radiation, increases the antioxidant potential of the hair and protects it from UV-induced degradation . It also protects and maintains the keratin cuticle structure after hair coloring and UV exposure.
Does the Hair Oil work against premature hair aging?
YES!
Vitamin F protects and strengthens hair.
Q10 stimulates keratin production and prevents hair from weakening with age. Helps against hair aging
Also interesting: FAQ about ONNI Organic Hair Growth products in general
ONNI Organic Hair Growth Hair Oil Reviews from our customers
Tolles Hair Oil
Macht die Haare schön geschmeidig, ohne zu beschweren. Sehr ergiebig!
Ich bin nicht begeistert
Der Geruch ist gut, das ist das Beste. Es zieht nicht besonders gut in meine Haare ein und ich erkenne nach drei Wochen keine Wirkung oder Änderung. Ob ich es nehme oder nicht ist überhaupt kein Unterschied. Die Verpackung aus Plastik stört mich auch sehr, es gäbe andere bruchsichere verträglichere Lösungen. Ich würde es nicht mehr kaufen
Mega begeistert
Super Produkte! 1000 Dank ♥️
Sehr ergiebig, erfüllt den Zweck
Haaröl ist sehr ergiebig. Nutze es nur für die Spitzen, dafür aber täglich. Stelle keinen großen Unterschied zu anderen Ölen fest. Nutze es einfach als Ergänzung der Produktreihe. Macht man nichts falsch mit.
Sehr angenehm
Finde das Öl sehr pflegend u bin voll zufrieden
Ich bin zufrieden
Ich bin mit den Produkten zufrieden. Ich benutze seit Juli das Shampoo, das Serum und das Hitzespray regelmäßig.
Was mir nicht gefällt ist, dass ich keine Haaranalyse machen kann. Ich sollte meine Rufnummer angeben, aber melden tut sich auch niemand.
Sehr schöne Textur 😊
Ein ganz leichtes Haaröl, welches sich gut verwenden lässt. Bei kinnlangem Haar reichen wirklich 1-2 Tropfen. Sehr ergiebig. Wie alle ONNI Produkte!
Ich bin zufrieden
Das Öl riecht sehr angenehm und das Ergebnis ist besser als ohne Öl. Das Ergebnis insgesamt ist aber leider nicht so gut, wie ich es mir vorstelle. Die Produkte riechen alle sehr angenehm und ich vertrage sie gut. Meine Haare sind von Natur lockig und sehr trocken und die Frisur sieht nicht so aus, wie sie aussehen soll. Meine alten Produkte sind ebenfalls silikonfrei und ergeben ein besseres Ergebnis. Für mich ist es auf Dauer leider nichts, weil die Optik nicht stimmt. Die Locken sind nur mit Onni Produkten keine richtigen Locken.
bis jetzt recht zufrieden
Würde mir noch eine Creme wünschen die ich in meine trockenen ungewaschenen Locken zwischen den Haarwäschen einkneten kann, um weniger Frizz zu haben.