Organic Hair Growth Mask XL 500ml
Regular price

Sale price

€85,00

Unit price

€17,00

per

100ml
Verfügbare Größen
100ml
€22,90
500ml
€85,00
ONNI Organic Hair Growth Mask is not magic, but a smart formula of highly effective, natural and organic ingredients:
Castor oil, squalane, coconut extract, jojoba oil, caffeine, lemon extract, arnica extract, Follicusan®, honey powder
Castor oil is high in omega-9 fatty acids. Together with the tested active ingredient Follicusan® and caffeine, it nourishes hair growth.
Squalane protects the hair from drying out and prevents brittle hair ends. It makes the hair supple without weighing it down. Coconut extract ensures good combability and extra volume.
Jojoba oil provides suppleness and, together with lemon peel extract, provides a natural shine.
Arnica extract provides the scalp with optimal care thanks to its antibacterial, circulation-enhancing and anti-inflammatory properties.
In addition, arnica extract cares for the scalp and severely damaged hair, gently detangles it and prevents split ends.
Honey powder makes the hair particularly supple.
Good to know!
All products are dermatologically tested with the rating "VERY GOOD".

The effectiveness of the hair growth active ingredient has been proven in studies.

Contains natural and organic ingredients.

Recycled materials were used in the packaging.

The products are sustainably produced in Germany.
product sharing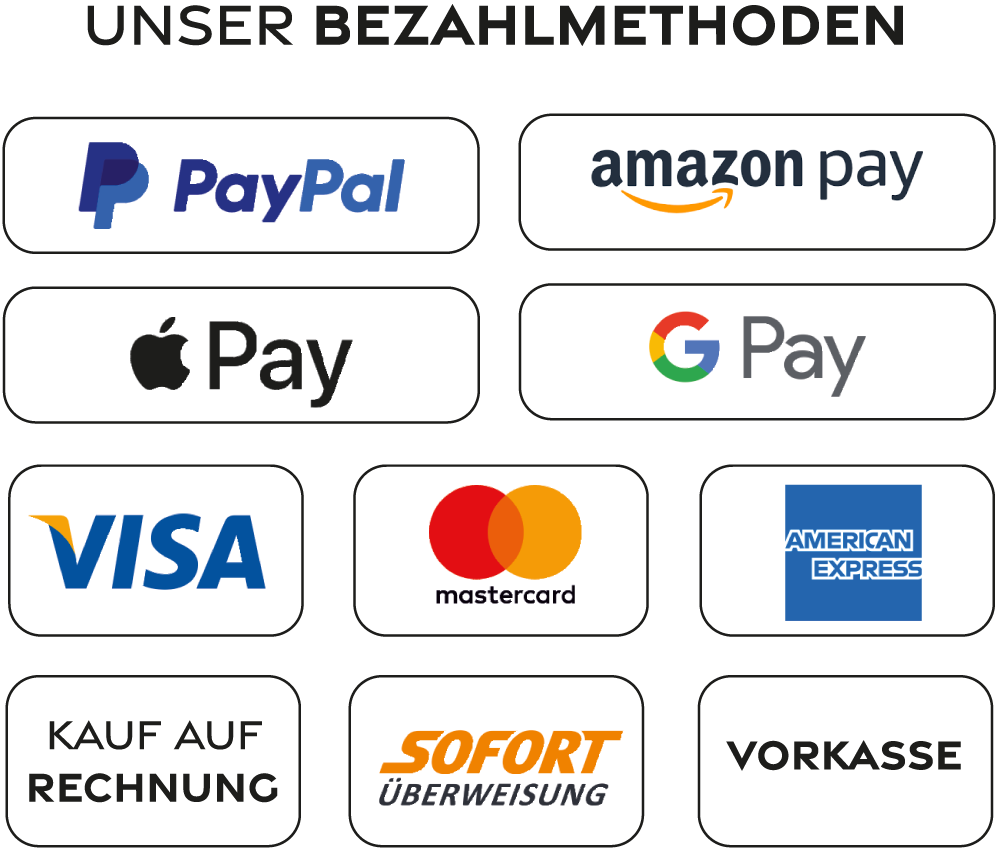 Organic Hair Growth Mask XL...
€85,00
ONNI Organic Hair Growth Mask
Help by:

Hair extensions to strengthen your own hair. Frequently styled hair to even out the stresses. Pregnancy, breastfeeding or menopause to counteract hormonal hair loss. Hair transplants to promote optimal regeneration.

Works against:

hair loss and thinning red, itchy scalp, dandruff

Application:

Use the Hair Growth Mask once or twice a week. Leave on dry hair and scalp, rinse out after 20 minutes (can also be used on wet hair).
All ingredients / INCI " ONNI Organic Hair Growth Mask ":
AQUA, ISOAMYL LAURATE, PENTYLENE GLYCOL, MILK PROTEIN, DISTEAROYLETHYL DIMONIUM CHLORIDE, CETEARYL ALCOHOL, GLYCERYL STEARATE, ARNICA MONTANA FLOWER EXTRACT, GLYCERIN, RICINUS COMMUNIS SEED OIL, SQUALANE, COCOS NUCIFERA (COCONUT) FRUIT EXTRACT, SIMMONDSIA CHINENSIS SEED OLIMONIT (LEMON) FRUIT EXTRACT, CARICA PAPAYA FRUIT EXTRACT, CITRUS SINENSIS PEEL OIL, CAFFEINE, ACETYL CYSTEINE, ACETYL METHIONINE, ALCOHOL DENAT., CITRIC ACID, INOSITOL, LACTOSE, PANTHENYL ETHYL ETHER, SODIUM CITRATE, POTASSIUM SORBATE, BETAINE, SODIUM PCA HONEY POWDER, MALTODEXTRIN, CITRONELLOL, GERANIOL, LIMONENE, LINALOOl
FAQ: ONNI Organic Hair Growth Mask
Organic Hair Growth Mask: Questions and Answers
How do I use the ONNI mask
The mask should be used on dry hair before shampooing. Please apply to scalp and lengths. Leave on for 20 minutes and then rinse thoroughly. Follow with shampoo and conditioner.
If your hair is severely damaged, please use the mask at least every second wash until the condition of your hair structure has improved.
otherwise use every 3-4 washes. The amount varies with your hair density. With very thin hair use little, with a lot of hair you can also use a lot of mask and also use it as a leave-in product.
Also interesting: FAQ about ONNI Organic Hair Growth products in general
ONNI Organic Hair Growth Mask Reviews from our customers
I'm very satisfied.
The best product I've used so far.
Exceptionally
I chose ONNI because I attach great importance to natural ingredients.
The orders are uncomplicated via the shop and the delivery of the goods is fast.
The products are easy to use and the consistency and smell are very pleasant. My hair feels healthy and has a nice shine. I can't rate anything about the serum, also against hair loss, because I haven't been using the products for that long.
With the travel sizes, a pump dispenser would be ideal for the conditioner, since the bottle is very hard and the contents are difficult to squeeze out of the bottle. Maybe consider changing that.
If that's true with the ingredients, I'll stick with ONNI.
Leaves a great feeling
The mask is the bomb. I apply it once a week before my morning yoga routine. 20 minutes later it's off to the shower. My scalp feels super fresh after the mask and no longer itches.
great
1x a week for 20 minutes, on my scalp and hair together with serum and shampoo a hit!
By the way, my dermatologist recommended it to me.
It has reduced hair loss
I've been using the serum for about 3.5 weeks now. The hair fall has really reduced and I hope it will decrease even more. After so many users had positive experiences, I ordered it too. I apply it every evening. I don't wash my hair more often than usual.
Onni hair mask is just great
Very pleasant consistency and makes the hair beautiful.