Organic Hair Growth Mask Travel Size 100ml
Regular price

Sale price

€22,90

Unit price

€22,90

per

100ml
Verfügbare Größen
100ml
€22,90
500ml
€85,00
ONNI Organic Hair Growth Mask is not magic, but a smart formula of highly effective, natural and organic ingredients:
Castor oil, squalane, coconut extract, jojoba oil, caffeine, lemon extract, arnica extract, Follicusan®, honey powder
Castor oil is high in omega-9 fatty acids. Together with the tested active ingredient Follicusan® and caffeine, it nourishes hair growth.
Squalane protects the hair from drying out and prevents brittle hair ends. It makes the hair supple without weighing it down. Coconut extract ensures good combability and extra volume.
Jojoba oil provides suppleness and, together with lemon peel extract, provides a natural shine.
Arnica extract provides the scalp with optimal care thanks to its antibacterial, circulation-enhancing and anti-inflammatory properties.
In addition, arnica extract cares for the scalp and severely damaged hair, gently detangles it and prevents split ends.
Honey powder makes the hair particularly supple.
Good to know!
All products are dermatologically tested with the rating "VERY GOOD".

The effectiveness of the hair growth active ingredient has been proven in studies.

Contains natural and organic ingredients.

Recycled materials were used in the packaging.

The products are sustainably produced in Germany.
product sharing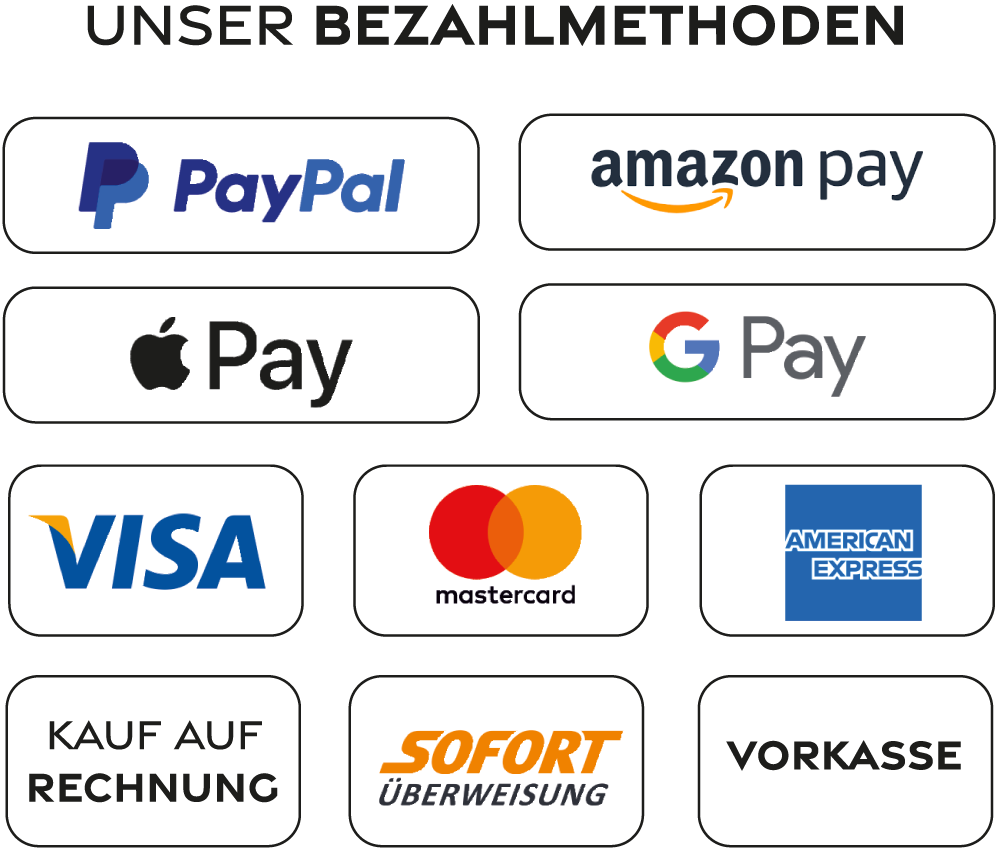 Organic Hair Growth Mask Tr...
€22,90
ONNI Organic Hair Growth Mask
Help by:

Hair extensions to strengthen your own hair.
Frequently styled hair to even out the stresses.
Pregnancy, breastfeeding or menopause to counteract hormonal hair loss.

Hair transplants to promote optimal regeneration.


Works against:

Hair loss and thinning hair
red, itchy scalp, dandruff

Application:

Use the Hair Growth Mask once or twice a week. Leave on dry hair and scalp, rinse out after 20 minutes (can also be used on wet hair).

All ingredients / INCI " ONNI Organic Hair Growth Mask ":
AQUA, ISOAMYL LAURATE, PENTYLENE GLYCOL, MILK PROTEIN, DISTEAROYLETHYL DIMONIUM CHLORIDE, CETEARYL ALCOHOL, GLYCERYL STEARATE, ARNICA MONTANA FLOWER EXTRACT, GLYCERIN, RICINUS COMMUNIS SEED OIL, SQUALANE, COCOS NUCIFERA (COCONUT) FRUIT EXTRACT, SIMMONDSIA CHINENSIS SEED OLIMONITUS SEED OIL (LEMON) FRUIT EXTRACT, CARICA PAPAYA FRUIT EXTRACT, CITRUS SINENSIS PEEL OIL, CAFFEINE, ACETYL CYSTEINE, ACETYL METHIONINE, ALCOHOL DENAT., CITRIC ACID, INOSITOL, LACTOSE, PANTHENYL ETHYL ETHER, SODIUM CITRATE, POTASSIUM SORBATE, BETAINE, SODIUM PCA HONEY POWDER, MALTODEXTRIN, CITRONELLOL, GERANIOL, LIMONENE, LINALOOl
FAQ: ONNI Organic Hair Growth Conditioner
ONNI Organic Hair Growth Conditioner: Questions and Answers
What exactly is a conditioner?
The conditioner is an essential part of hair care. A conditioner - formerly also known as a conditioner - is a care product that is used after washing your hair in damp hair - in our case also on the scalp - without weighing it down (we promise). The shampoo and conditioner should always go hand in hand. The shampoo cleans the hair and opens the cuticle layer. In order for the hair to be protected, the hair structure must be closed again. This is exactly what the conditioner does. It closes the hair surface and protects the hair from harmful effects of the sun, heat or thermostyling. In addition, it makes the hair supple, silky, shiny and elastic. It is protected against hair breakage and is much easier to detangle.


How do I use ONNI Conditioner?
The most important piece of information here is that you really should always use conditioner after shampooing.
The shampoo opens the cuticle of the hair and the conditioner closes it again.
The amount of conditioner should be based on your hair type. If you have very fine hair, you can only use a little conditioner. Apply a small amount to scalp and lengths, then detangle hair well with hands. The good news is that our conditioner doesn't weigh hair down.
If you have full or heavily damaged hair, you should definitely use a lot of conditioner.
It also helps to wring your hair well before applying conditioner, as excess water will only dilute the product. And apply it especially to the ends if you've had balayage or your hair is a little split and in need of a trim.
Also interesting: FAQ about ONNI Organic Hair Growth products in general
ONNI Organic Hair Growth Mask Reviews from our customers
Tolles Produkt
Bin sehr zufrieden mit der Maske, vor allem das Auftragen im trockenen Haar gefällt mir.
Großer Fan
Ich benutze alles von ONNI seit über einem Jahr und kann die Produkte wirklich empfehlen
Einfach perfekt für trockene Haarspitzen
Ich nehme die Maske.super gern zusammen mit dem Conditioner zum Abschluss der Haarwäsche...also jeder Haarwäsche. Der Erfolg gibt mir recht. Meine Haarspitzen sind ohne Spliss und trockenen Stellen .
Ich bleibe dabei...einfach klasse
Bin sehr zufrieden
Soviel kann ich noch nicht sagen, da ich die Maske und das Serum habe. Beides benütze ich nicht täglich. Fühlt sicher dennoch sehr gut an. Hab Euch bereits weiter empfohlen :)
Macht die Haare kräftiger
Meine Locken liegen tatsächlich immer besser nach Anwendung der Maske und insgesamt sind sie schon viel kräftiger geworden. Nehme alle Produkte der Serie.
Hair Growth Mask XL 500 ml
Ich benutze Onni seit ca vier Wochen und bin sehr zufrieden ! 🤗
Ich bin bisher sehr begeistert. Seit Beginn der Anwendung konnte man direkt eine Veränderung feststellen. Die Haare glänzen wieder, sind griffiger und fühlen auch viel besser an . Das ist wirklich toll ! Ich bleibe bei Onni 🤍
GENIAL
Ihr Text
Ich liebe die Maske. Sie erfrischt, pflegt und macht die Haare wunderschön glänzend und weich, ohne zu beschweren. Dass die Maske auch auf die Kopfhaut aufgetragen werden kann, ist sehr angenehm. Absolut empfehlenswert.
Sehr gut
Tolles Produkt, Wirkung wie versprochen, ich bleibe auf jeden Fall dabei
Ich bin super zufrieden
Die Haarmaske ist nach dem Haarserum bei mir eingezogen. Wieder ein tolles Produkt. Meine Haare werden mit jeder Anwendung immer glänzender und fühlen sich immer schöner an.