Organic Hair Growth Conditioner Travel Size 100ml
Regular price

Sale price

€22,00

Unit price

€22,00

per

100ml
Verfügbare Größen
100ml
€22,00
250ml
€44,50
500ml
€76,00
ONNI Organic Hair Growth Conditioner is not magic, but a smart formula of highly effective, natural and organic ingredients:
Coconut extract, castor oil, squalane, jojoba oil, papaya extract, soy protein, oat protein, Follicusan®, caffeine, glycerin, peppermint oil, orange oil

Castor oil is high in omega-9 fatty acids. Together with the tested active ingredient Follicusan® and caffeine, it nourishes hair growth. Papaya extract strengthens the hair, arnica extract cares for severely damaged hair and the scalp, gently detangles the hair and prevents split ends. Oatmeal provides fullness and protects the hair against external influences. Lemon peel extract provides a natural shine and soy and coconut extract ensure easy combing and extra volume. Squalane protects the hair from drying out and prevents brittle hair ends. It makes the hair supple without weighing it down.
Good to know!
All products are dermatologically tested with the rating "VERY GOOD" .

The effectiveness of the hair growth ingredient has been proven in clinical tests and studies.

Contains natural and organic ingredients.

Recycled materials were used in the packaging.

The products are sustainably produced in Germany.
SKU: 2003 GTIN: 4260254370045
product sharing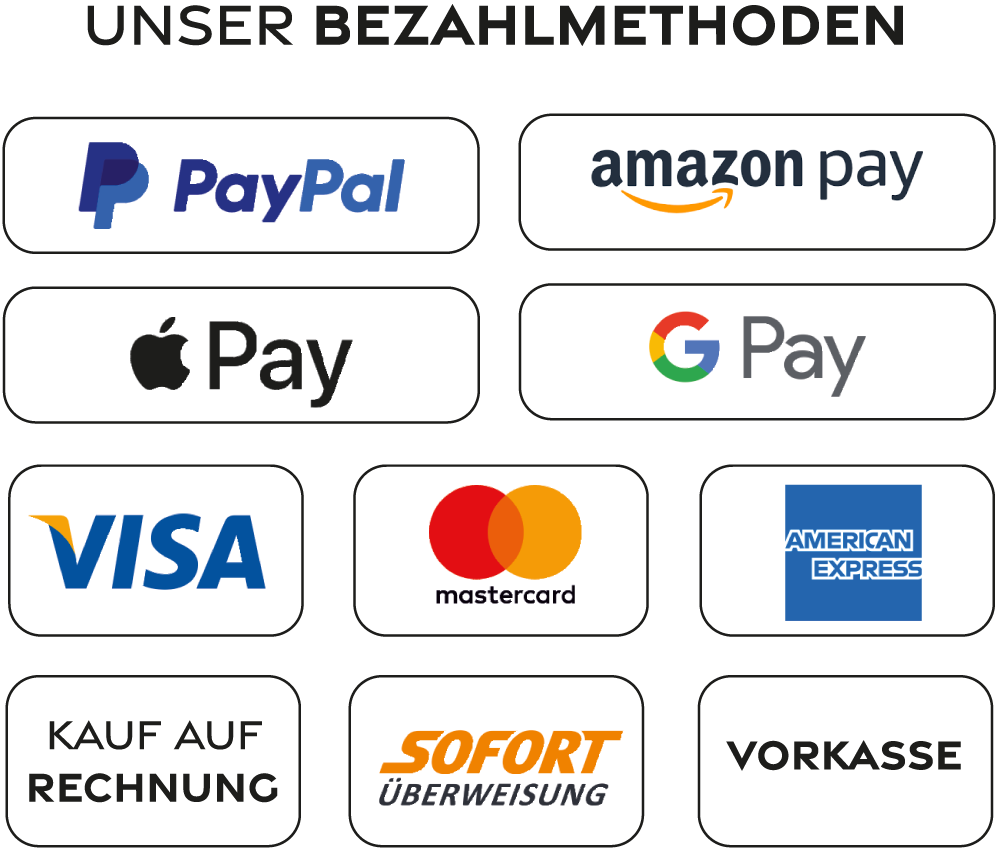 Organic Hair Growth Conditi...
€22,00
ONNI Organic Hair Growth Conditioner
Help by:

Hair extensions to strengthen your own hair.
Frequently styled hair to even out the stresses.
Pregnancy, breastfeeding or menopause to counteract hormonal hair loss.
Hair transplants to promote optimal regeneration.


Works against:

Hair loss and thinning hair
red, itchy scalp,
shed


Application:

After washing your hair and depending on the length of your hair, apply two to three pumps of the Hairgrowth Conditioner to the scalp, lengths and ends and rinse carefully after a short exposure time. Then comb your hair thoroughly.

All ingredients / INCI " ONNI Organic Hair Growth Conditioner ":
AQUA, PENTYLENE GLYCOL, GLYCERIN, CETEARYL ALCOHOL, ISOAMYL LAURATE, DISTEAROYLETHYL DIMONIUM CHLORIDE, RICINUS COMMUNIS SEED OIL, SQUALANE, SIMMONDSIA CHINENSIS SEED OIL, COCOS NUCIFERA (COCONUT) FRUIT EXTRACT, CITRUS LIMON (LEMON) FRUIT EXTRACT, HYDROLYZED SOY PROTEIN MONTANA FLOWER EXTRACT, MILK PROTEIN, CARICA PAPAYA FRUIT EXTRACT, CITRUS SINENSIS PEEL OIL, GUAR HYDROXYPROPYLTRIMONIUM CHLORIDE, HYDROLYZED OAT PROTEIN, CAFFEINE, MENTHA PIPERITA OIL, ACETYL CYSTEINE, ACETYL METHIONINE, ALCOHOL DENAT., CITRIC ACID, PANTHLENYLOSE,INOSITOL, LOSE ETHER, SODIUM CITRATE, CITRONELLOL, GERANIOL, LIMONENE, LINALOOL
FAQ: ONNI Organic Hair Growth Conditioner
ONNI Organic Hair Growth Conditioner: Questions and Answers
What exactly is a conditioner?
The conditioner is an essential part of hair care. A conditioner - formerly also known as a conditioner - is a care product that is used after washing your hair in damp hair - in our case also on the scalp - without weighing it down (we promise). The shampoo and conditioner should always go hand in hand. The shampoo cleans the hair and opens the cuticle layer. In order for the hair to be protected, the hair structure must be closed again. This is exactly what the conditioner does. It closes the hair surface and protects the hair from harmful effects of the sun, heat or thermostyling. In addition, it makes the hair supple, silky, shiny and elastic. It is protected against hair breakage and is much easier to detangle.


How do I use ONNI Conditioner?
The most important piece of information here is that you really should always use conditioner after shampooing.
The shampoo opens the cuticle of the hair and the conditioner closes it again.
The amount of conditioner should be based on your hair type. If you have very fine hair, you can only use a little conditioner. Apply a small amount to scalp and lengths, then detangle hair well with hands. The good news is that our conditioner doesn't weigh hair down.
If you have full or heavily damaged hair, you should definitely use a lot of conditioner.
It also helps to wring your hair well before applying conditioner, as excess water will only dilute the product. And apply it especially to the ends if you've had balayage or your hair is a little split and in need of a trim.
Also interesting: FAQ about ONNI Organic Hair Growth products in general
ONNI Organic Hair Growth Conditioner Reviews from our customers
No improvement so far
Unfortunately, I can't see any improvement in my hair yet, but it's probably because of my hair
Great products
The products are just perfect for my hair!!!
A great product!
I was very skeptical at first, but my hair really feels fuller and healthier. But since I've only ever had baby fluff in some places, I can't say whether new hair has really grown. Maybe this just needs more time.
The only thing that gives me headaches now is the price 😉
Great products
The best hair products I've ever had. The only minus point is the very proud price.
I'm currently undergoing chemotherapy and only wash my hair every 3 days because that's when it falls out the most. Since I've been working with the shampoo, conditioner and serum, a lot less hair has fallen out. Great👍
Great products
I bought shampoo and conditioner in small bottles. But after 2 weeks I already know that I will buy the normal sizes. Am thrilled
great product
The hair becomes supple and easy to comb.
The best conditioner I've ever had
Thank you Onni! This conditioner saves my hair and scalp.
A blessing when applied, also apply it to the scalp and the hair still has great strength and the very best thing is that I no longer have a red, itchy scalp
Great products
My hair felt great after the first wash.
Since I've been using Onni, my baby hair has grown even faster after my pregnancy. Top! Have already recommended it to friends 🙏🏼